Bio Tech & Pharma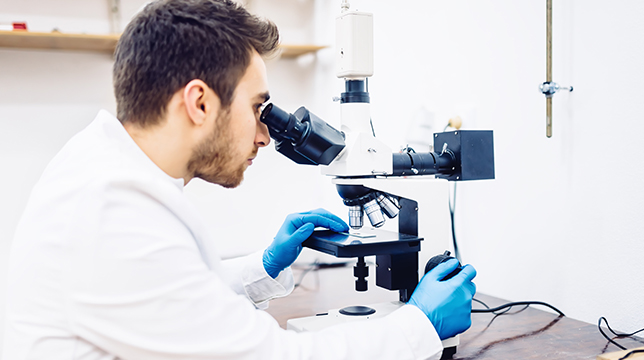 Here at REAL Financial Strategies & Solutions, LLC., we understand the financial challenges of being in the bio tech and pharmaceutical industries. The complex nature of navigating employer plans, restricted stock options, and potentially high student debt can make financial planning seem daunting. Collaborating with us helps to provide assurance that your financial goals are on track in your sometimes hectic career. From student loans to asset protection, taxes to retirement, and debt to insurance, we have the knowledge and resources to provide the assistance you need. Our team knows how the finances of health care providers can differ from those of other professionals, and we're committed to tailoring your financial strategy specifically to you and your career.
Common Services
Estate Planning
Asset Protection
Charitable Planning
Disability and Extended Care Needs
401(k) and IRA Rollovers
Wealth Management
Financial Planning
Restricted Stock Options & Grants
Employee Stock Purchase Plans
Tax Management Strategies1
Education Planning
Risk Management
Gifting to Family Members
1Neither Real Financial Strategies and Solutions, its staff nor New York Life Insurance Company, its agents or affiliates provide tax, legal, or accounting advice. Please consult your own tax, legal, or accounting professional before making any decisions.